BUYING i.s.o.
A graphic novel compilation of issues 1 - 5 was published by Sofawolf Press and is available for sale through their website. It contains all content from the issues except covers, with some slight edits for continuity, and also a completely new 32-page bonus story previously unavailable online or anywhere else. Do not fret if you cannot afford the bonus story, it is unrelated to the main storyline, and not reading it won't affect your understanding of the plot.
If you're used to ordering through Furplanet or Rabbit Valley, they have also been known to carry copies.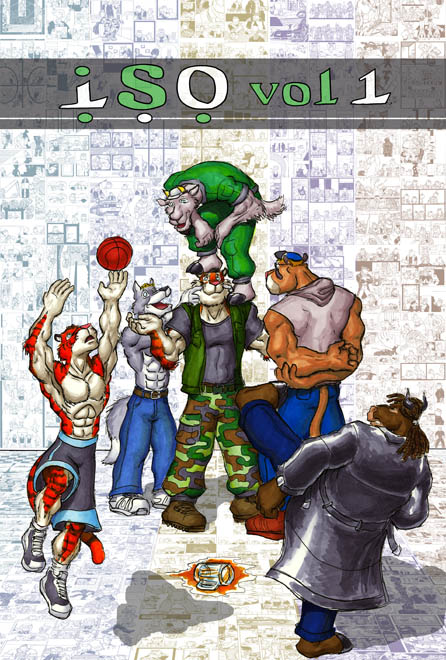 The second compilation containing issues 6 - 10 (and a second new 32-page bonus story) will be released this summer! You can buy it at Anthrocon 2011, or you can order it through the Sofawolf site starting in July. Check back here for updates!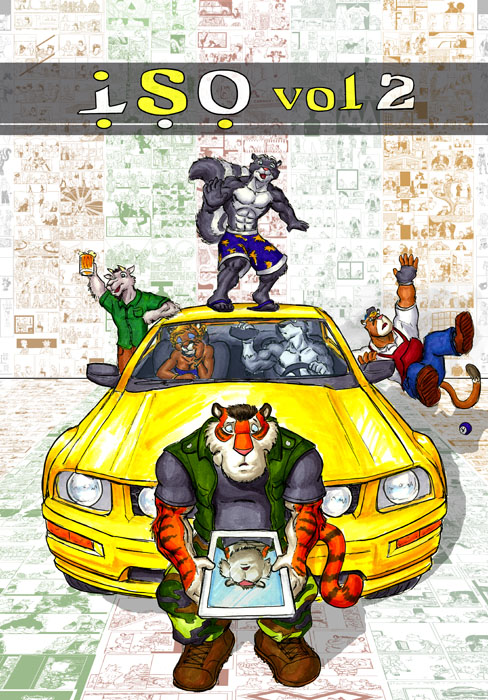 If you have prior individual comic issues and are interested in completing your set, I do still have limited copies of issues 6 - 10; please email me (see my contact info).